Why Checking Your AMH Levels Regularly May Not Be Helpful for Fertility Planning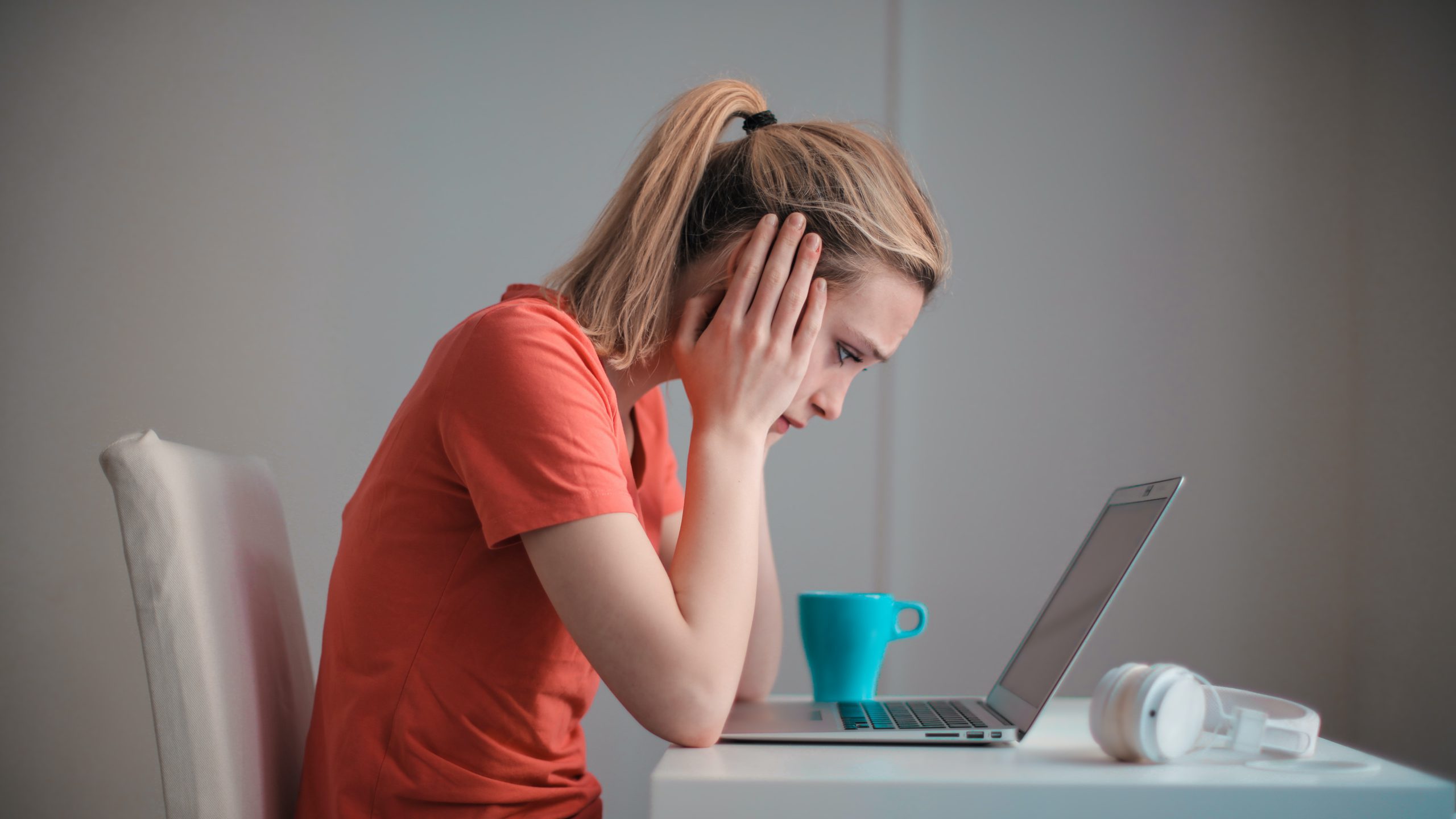 As women, we are often told that our fertility is a ticking time bomb and that we need to be proactive in monitoring it. One of the ways that this is done is by checking our AMH levels regularly. AMH, or Anti-Mullerian Hormone, is a blood test marker that measures the number of eggs that are available for stimulation and extraction. However, while it may seem like a good idea to keep track of your AMH levels, it may not be as helpful as you think.
AMH is not a predictor of fertility or the chance of conceiving. It is simply a marker of how many eggs are available at a given time. We don't make new eggs over time, so AMH generally stays stable or declines over time. This means that checking your AMH levels regularly may not provide any new information about your fertility.
Furthermore, AMH is not a marker of reproductive health or egg quality. It does not predict the odds of a live birth when trying to conceive on your own or with Intrauterine Insemination (IUI). Despite this, many patients use it as a "fertility check-up" and track their levels periodically. However, this may not be helpful as the information is not actionable.
If the level drops significantly, it may cause unnecessary anxiety, even though a low level does not make you less fertile than someone with a higher egg count who is the same age. If your plan is to freeze your eggs if the level changes dramatically, it may be better to go ahead and freeze your eggs now. Waiting for the egg count to drop may result in a lower yield in the future.
The one exception to this is when patients have a low AMH and appear to have diminished ovarian reserve but have been on long-term hormonal suppression. In this case, a repeat assessment in 1-2 months may be helpful to see if the baseline follicle count has improved.
In conclusion, checking your AMH levels regularly may not be as helpful as you think. It is not a predictor of fertility or reproductive health, and the information may not be actionable. If you are worried about your fertility, it may be better to consider fertility preservation while you have the egg quantity and quality you have now.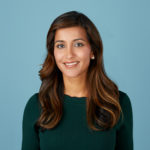 My name is Lucky Sekhon and I'm a double board-certified OBGYN, and Reproductive Endocrinologist & infertility specialist practicing at RMA of New York. My mission is to empower women with practical and scientifically accurate information to make the right fertility decisions for themselves.
Follow me on Instagram to keep up to date with my fertility related posts and content.