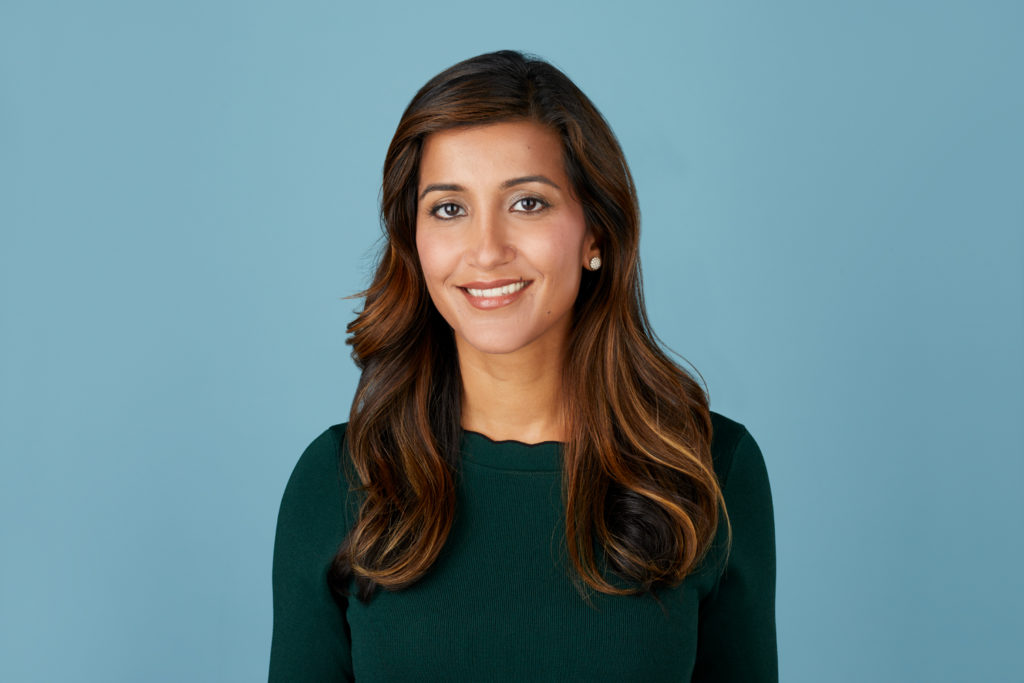 Hi! I'm Lucky (or as some of my patients refer to me – Dr. Lucky). I'm a fertility doctor (reproductive endocrinologist and infertility specialist) at RMANY, a large New York City based IVF center. I was born and raised in Toronto, Canada. I did my undergraduate degree at McGill University in Montreal, completed my MD at the Royal College of Surgeons in Ireland, and then moved to NYC to complete my OB/GYN residency training Mt. Sinai Hospital.
I met my husband during my intern year, and the rest is history. We now live in Brooklyn with our daughters (a toddler and an infant). At age 34, we underwent IVF for the purpose of freezing embryos to preserve our ability to continue to build our family in the future. As a reproductive-aged woman who, like so many others, waited to have kids in pursuit of my career goals, I am passionate about spreading awareness about reproductive health and empowering women with evidenced based information on their fertility. Going through fertility treatment and the experience of being pregnant and postpartum has made me a better doctor with a clear understanding of what information is most helpful to women at various stages of their reproductive life. Unfortunately, there tends to be a lot of misinformation out here. My mission as a fertility doctor stepping into the blogsphere is to keep it real and provide women with practical, accurate information.
I'm very active on Instagram, TikTok and YouTube, please follow me there for more content.
If you'd like to book a consultation with me, please book an appointment with me here.
If you'd like to see reviews on my clinical care that I've provided to other patients, please see my profile on FertilityIQ.